(Web Desk) – German company has tested a hydrogen-powered train that is virtually silent and emits water championing pollution debates.
Alston worked on a system that would primarily rely on hydrogen fuel cells for its energy and emits steam. During the test-drive conducted in Germany, the train reached a speed of 50mph and the technology did not show signs of glitches.
---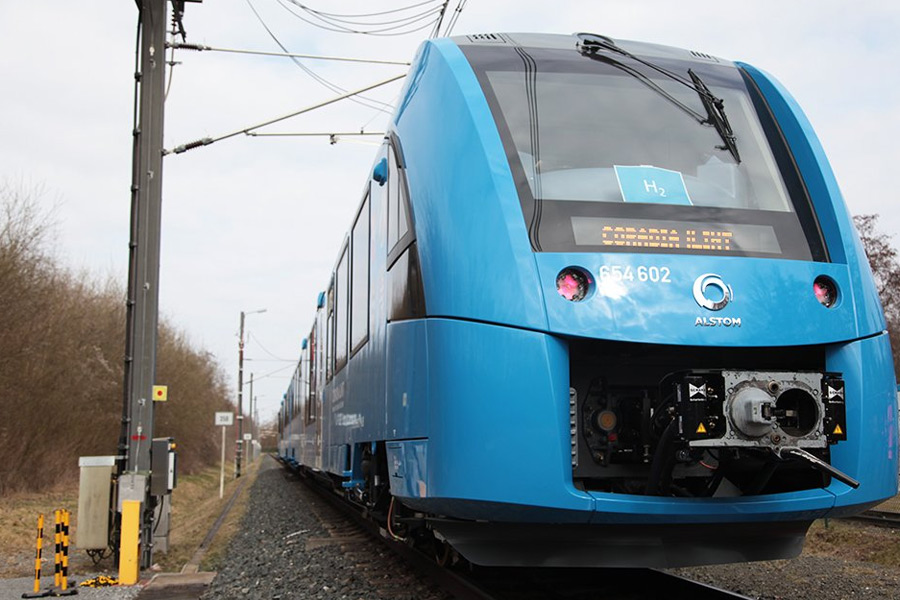 ---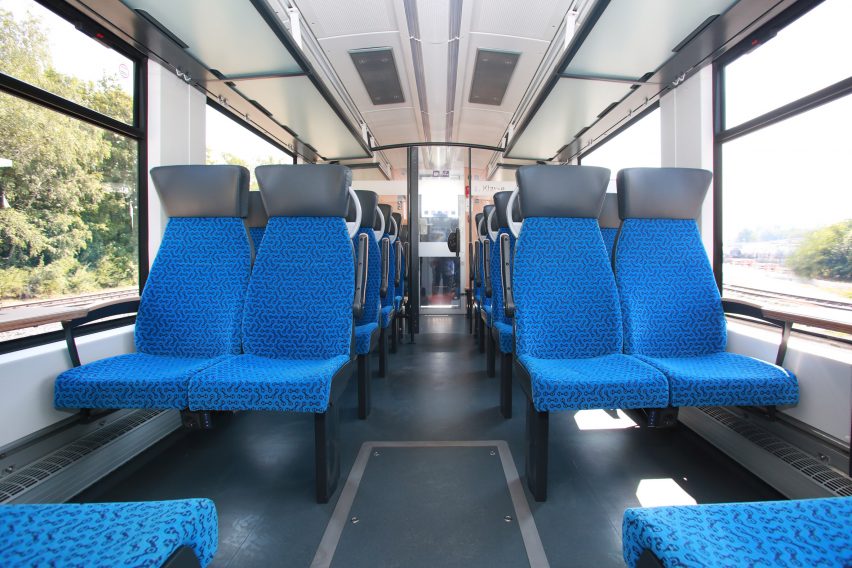 ---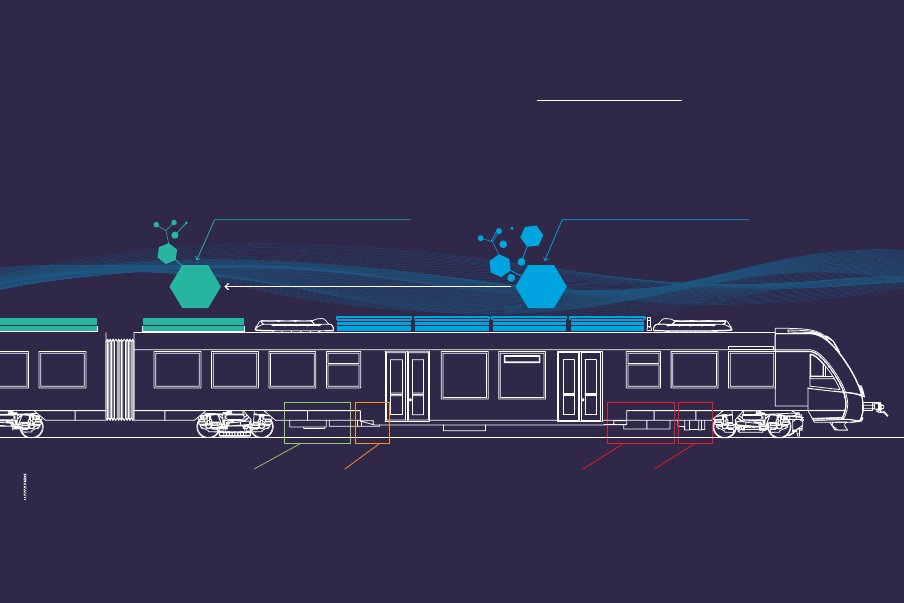 ---
This is not it, the system is equipped to store the excess amount of energy in batteries.
It is reported that the train named, Coradia iLint will begin some operations in2018.
---
Watch video on TechInsider